Pre-summit SKIN in the Game-Refuse to Fail – 10th Annual Veteran and Small Business Summit
November 22, 2021 @ 9:00 am

-

1:00 pm

FREE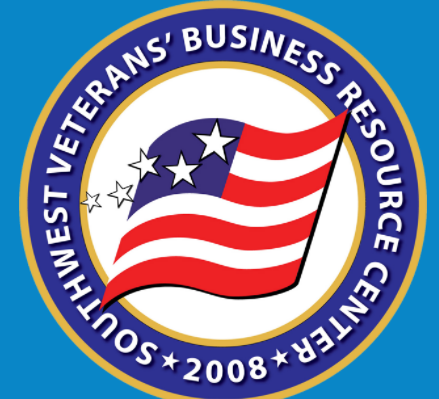 Pre-Summit Training Registration
Many Veteran and Small Businesses have been knocked down during covid-19 pandemic, we will all get back up and REFUSE TO FAIL!
We are planning to have two pre-summit training sessions per month through 2021 and 2022. Join us at our pre-summit sessions. Semper Fi, Al
AGENDA
0900 — Checking in and INTRODUCTIONS – – Kim Renteria, The ARRC Economic Business Development Manager
0915 — Doing Business with the City of  Murrieta — Neveen Zeit – City of Murrieta Business Development Program Manager


1000 — Doing Business with the County of San Diego — Judy Ying – County of San Diego Department of Purchasing & Contracting Program Manager, Outreach & Education
1030 — Doing Business with CalVet – – Ramon Carlos, SSMIII, Chief, Office of Procurement and Contracts Department of Veterans Affairs (CalVet)
1110 — Doing Business with the State – – Wayne Gross, Business Outreach Liaison- Business Outreach Program, Office of Small Business and DVBE Services Procurement Division
Below are the details of our December 15, 2021 10th Annual Veteran and Small Business Summit
Visit our YouTube.com/opps4vets channel and subscribe!