Pre-summit SKIN in the Game-Refuse to Fail – 10th Annual Veteran and Small Business Summit
October 13, 2021 @ 9:00 am

-

1:00 pm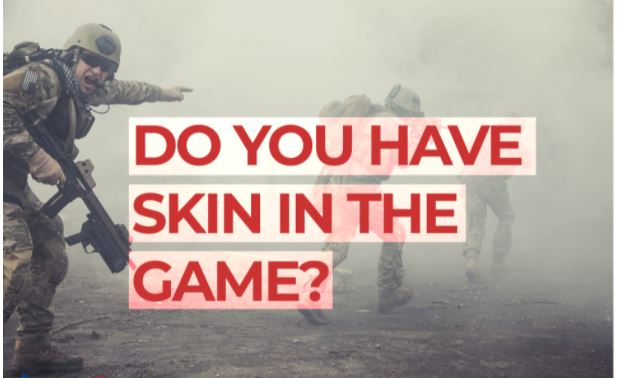 Pre-Summit Training Registration
Many Veterans and Small Businesses have been knocked down during the covid-19 pandemic, we will all get back up and REFUSE TO FAIL!
We are planning to have two pre-summit training sessions per month through 2021 and 2022. Join us at our pre-summit sessions. Semper Fi, Al
AGENDA
0900 — Checking in and INTRODUCTIONS – – Kim Renteria, The ARRC Economic Business Development Manager
0930 — Christine Damko – City of Temecula Economic Development Manager – Doing Business with the City of Temecula


1010 — REFUSE TO FAIL Doing Business with Business (b2b) – – Albert R. Renteria, The ARRC CEO, What it takes to get back up and what you need to know about the Dynamic Small Business Search.
TOPICS
– Pain Points:
  – Revenue loss during the pandemic
  – Understanding regulatory commerce laws
  – Balancing Cost and Time to Market
  – Choosing a workflow for the national marketing
– Paycheck Protection Program – round 1 and 2 forgiveness
– SBA Economic Injury Disaster Loan (EIDL) – round 1 max $150,000, round 2 increased to $500,000, targeting small businesses.
– Dynamic Small Business Search
– 10th Annual Veteran and Small Business Summit, Dec 15, Moreno Valley, CA