AARP versus AMAC – Comparison of Benefits 2021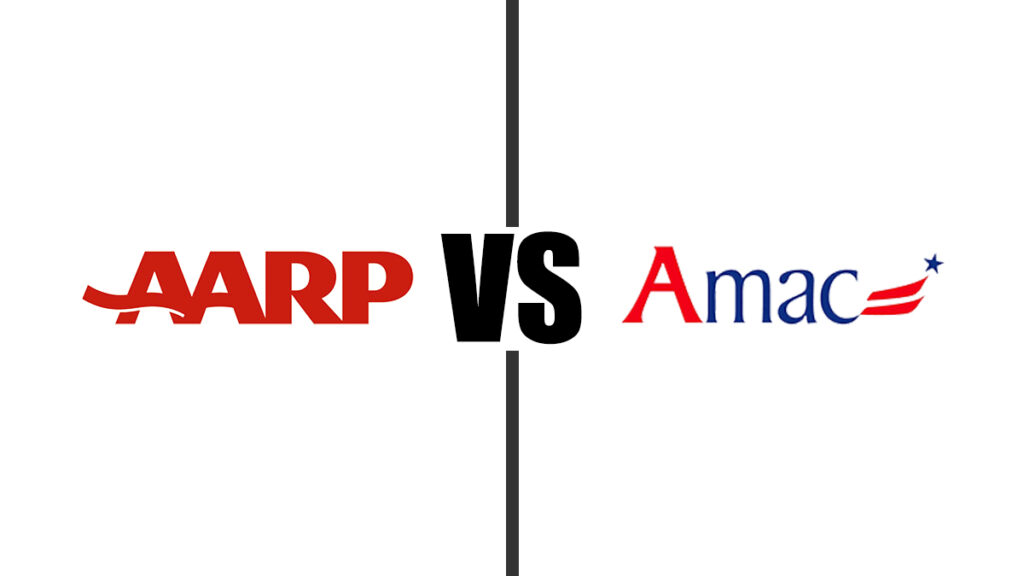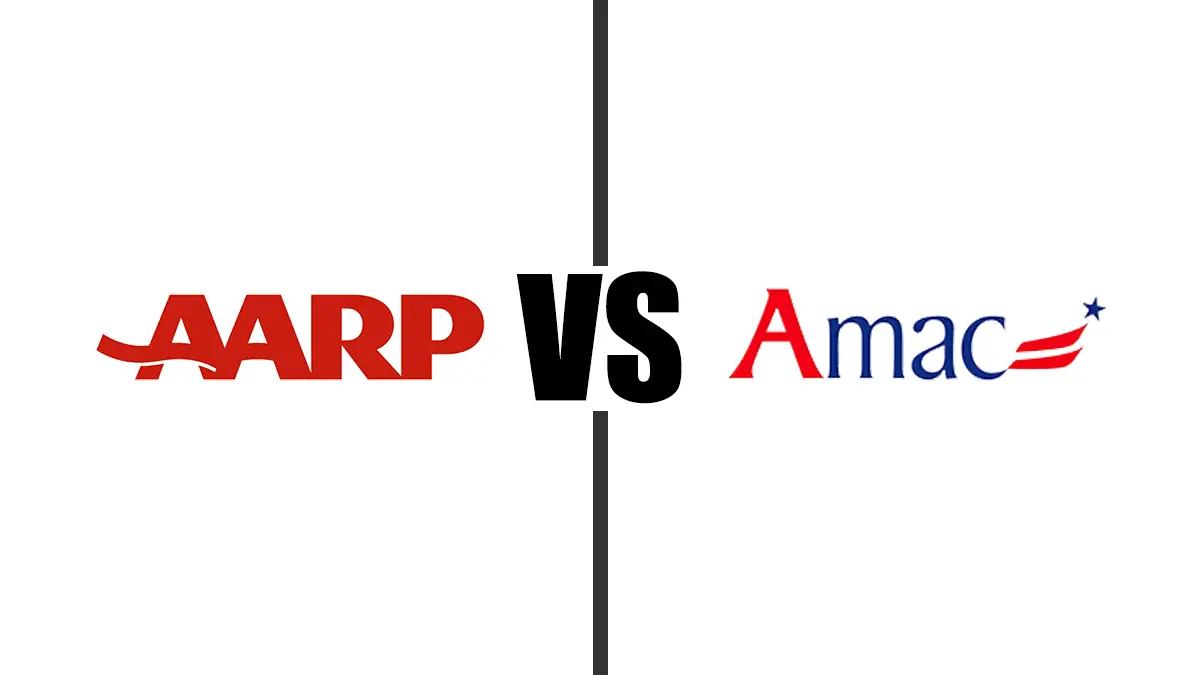 Although there are a number of senior citizen interest groups vying for your membership fees, AARP is by far the most well-known. However, does membership have its privileges in this case? Let's look at the benefits that the liberal-leaning AARP provides in comparison to the conservative-leaning AMAC.
Our Mission…
The Association of Mature American Citizens represents Americans 50 plus.  AMAC is centered on American values, freedom of the individual, free speech, and exercise of religion, equality of opportunity, sanctity of life, rule of law, and love of family, with benefits at all levels.  AMAC plays a vital role in helping build the services that will enrich the lives of America's seniors. AMAC Action, a 501 (C)(4) advocates for issues important to AMAC's membership on Capitol Hill and locally through  grassroots activism.
---
Who We Are…
The Association of Mature American Citizens (AMAC) is your ticket to the future, if you care about America's history and traditions, our sacred Constitution and Bill of Rights, selfless veterans and sustained moral compass, the Nation's solvency – and repaying the debt we all owe for the legacy we inherited. AMAC offers real solutions and is a source of trusted financial, healthcare, retirement or insurance advice.
In short, by joining AMAC, you become part of an honest, active and conservative alternative to other 50+ organizations. This is your chance to do well and good at once, protecting your future and assuring we pass forward a strong, healthy, and well-grounded America to those who will follow.
Founded by Dan Weber in 2007, AMAC grew from concern for America's seniors, the realization that good information, trusted insight, reliable news, and an all-American source of grounded guidance was missing – especially for older Americans, those who had served, worked hard, raised a family and lived long, knew right from wrong, action from inaction, accountability from indifference.
In Dan's view, America's very foundation—the Constitution—is being disregarded. Each year the power of government increases while individual freedoms are threatened. Excessive taxation, out-of-control governmental spending, and increasing interference in the lives of citizens are evidence that our country is going through a period of drastic change—change that is eradicating our traditional values. These concerns, along with a growing recognition that our country's older citizens need more effective advocacy in Washington, were driving forces in Dan's decision to launch AMAC.
More, he aimed to give conservative, patriotic, forward-leaning Americans a respected voice in our national dialogue, a seat at the table when decisions are pondered – a chance to contribute what they know and shape national policy.
By early 2020, Dan's vision was an established reality. AMAC's 2.1 million members have that seat at the table, from Congress to the White House, private sector, public sector, and in the national media. Their voice is being heard.
AMAC professionals and members monitor, analyze, and inform national policies, social security, healthcare and prescription drug prices to border integrity, national security, foreign policy, and judicial appointments. AMAC members access rare expertise while contributing life experience to the life of our Nation.
Concretely, AMAC speaks up for what matters – for Americans' First, Second, Fourth, Sixth, Ninth, Tenth and other constitutional rights, for tradition and moral compass, fiscal responsibility, federal solvency, and accountability in government. AMAC defends the guarantees of social security, Medicare, sanctity of life at all ages, and quality healthcare in the context of limited government, rule of law and a secure nation.
AMAC Members receive unrivaled benefits, including:
Daily access to AMAC's cutting-edge, thoughtful and conservative AMAC website and social media posts, including news unavailable elsewhere and a chance to engage with lawmakers, AMAC professionals and other members.
The bimonthly, members-only AMAC Magazine, which arms members with fresh news, unparalleled analysis, unique interviews, and insights from experts on topics from economics and law to national security and foreign policy, health care and culture to medicine and culture.
AMAC's Senior Resources Network, a premier Medicare advisory service providing real-time assistance with vexing issues, access to our state-of-the-art call center, highly trained and certified agents, and free, personalized Medicare guidance. Licensed in all 50 states, agents have access to the latest information, accurate assessments, and A-rated insurance carriers. We help AMAC members explore Medicare options, helping identify member needs and align them with the right plan.
The AMAC Foundation's Social Security Advisory Services represent a source of on-time, on-the-mark guidance for those approaching or receiving Social Security – at no cost. AMAC's nationally certified advisors are invaluable, helping members understand risks, benefits, timetables, and how best to access the Social Security system.
AMAC Action, a 501(c)(4) nonprofit conservative advocacy organization, was created to support AMAC by advancing initiatives on Capitol Hill, in the state legislatures and at the local level through grassroots advocacy. Participation is a benefit of AMAC membership.
RoseMark Advisors – AMAC offers top-tier financial planning services, designed and focused exclusively on the needs of AMAC members. While all financial situations are different, RoseMark Advisors offers personalized strategies centered on maximizing member financial security, returns and growth. Members work with a dedicated advisor to build out the process and plan best suited to the individual.
AMAC offers unique, highly valuable consumer benefits to members, including restaurant, retail and travel discounts, roadside and planning assistance, competitively priced insurance products, and an array of other cost savings and economic benefits.