"It was supposed to be a one-time-thing"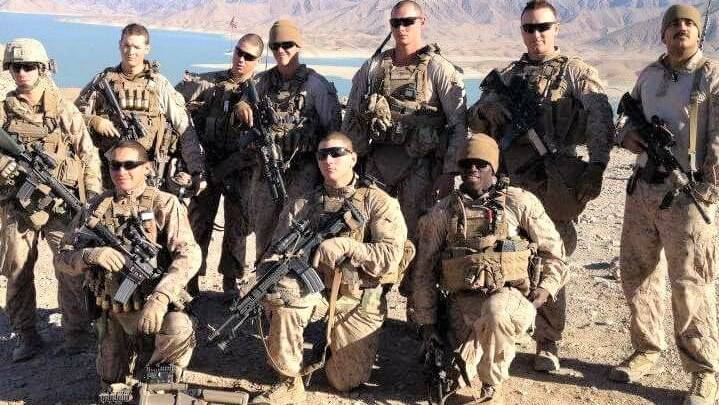 On May 19, 2016, one of Korey's closest friends from the Marines, took his own life.
In mourning, Korey created a memorial plaque in honor of his fallen brother. He thought having a plaque help the pain, but it was just too difficult. He decided to gift the plaque to the mother of the fallen Marine.
Shortly after, he started getting requests for plaques to be made and gifted to other families across the nation and that's when he decided to invest in equipment like laser engravers and table saws, just to keep giving back.
Memorializing these fallen heroes became a full time job and though he was paying out of pocket and not accepting donations, Korey was ecstatic knowing that when people saw the plaques it was helping that Hero live on.
So. Til Valhalla Project became official in 2017.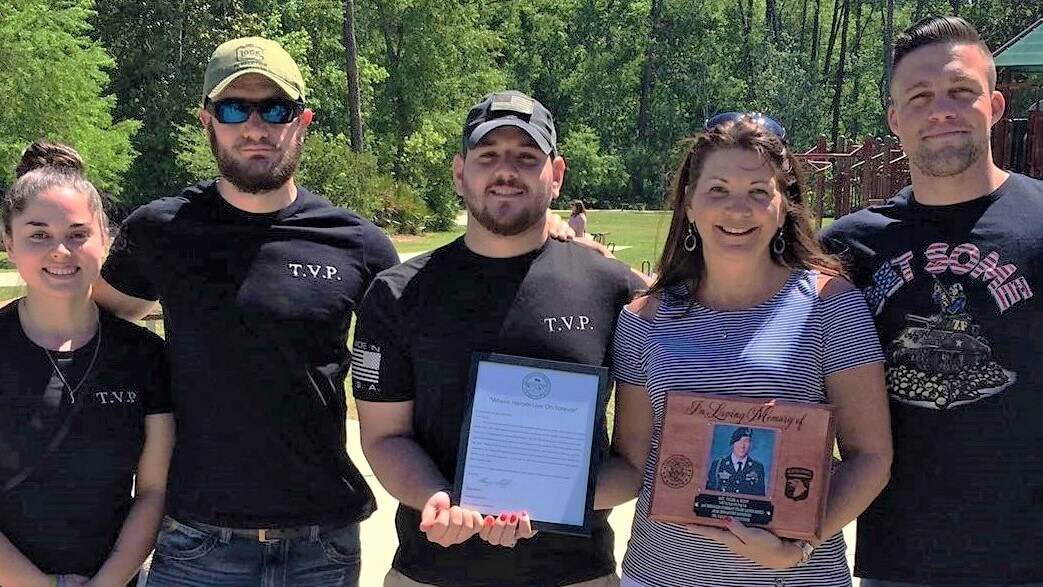 Korey has always said "A Hero NEVER DIES until their name is spoken for the last time".
We wanted to show these families that someone out there, is always thinking of their loved one, and cares about preserving their legacy too. This is why Til Valhalla Project doesn't discriminate our fallen Heroes by cause of death or when they passed, we want to honor ALL fallen Heroes equally, because they all chose to selflessly serve our nation.
"When a family loses a Hero over 10 years ago, they lose much of the support they had when the tragedy first occurred. We step in years later, to let the family know their Hero will never be forgotten and we are thinking of them. It truly reignites the flame so to speak, and it's amazing to see their responses." – Korey Shaffer
"IT'S ONLY THE BEGINNING"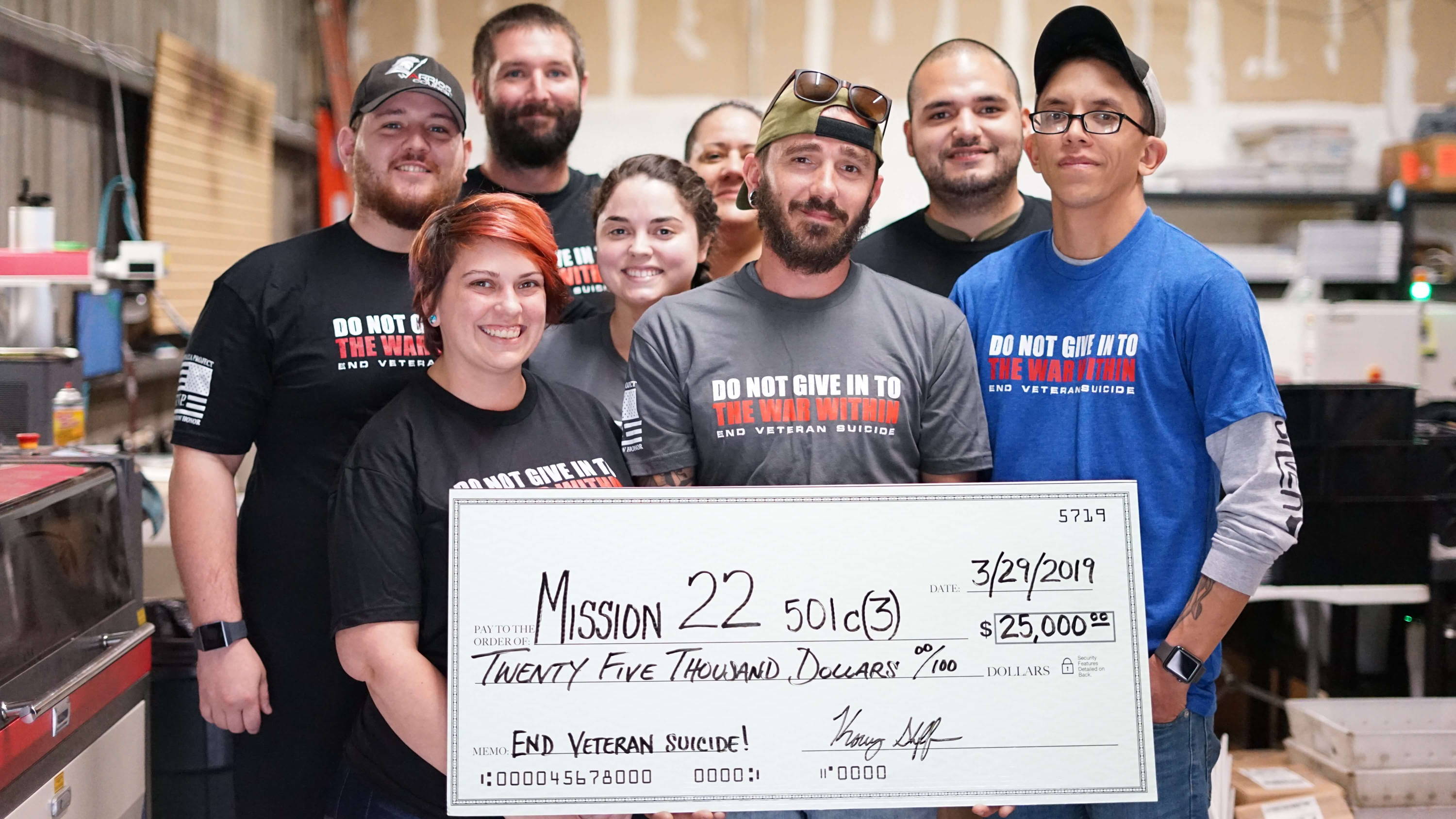 Starting in 2019 Til Valhalla Project donates an additional 20% of net proceeds towards reducing veteran suicide.
"Veteran suicide is a plague and we are making our stand to stop it."
Thanks to thousands of loyal customers, we are able to donate to charities and gift memorial plaques to hundreds of families who have lost their loved ones.
When you buy from Til Valhalla Project, you are not only preserving the legacies of our fallen, but also saving the lives of those who are currently struggling.
We will continue to deliver free memorial plaques and donate to charities with every purchase because this ensures our heroes are never forgotten and their legacies will live on forever.